At Mason Owen, we provide an unparalleled service for the provision of legal indemnity insurance. We take your initial instruction and seek the most appropriate cover in the market, comparing multiple insurers' terms, before providing a personal recommendation as to where cover should be placed and why. We have a team with over 150 years' combined experience working across two offices on behalf of individuals from 60% of the Top 100 UK law firms. We provide advice at every stage of the process, culminating in a full assessment of the cover being offered within a bespoke Demands and Needs Statement on every case.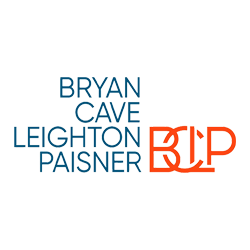 "We have been working with Sam and the team at Mason Owen for our legal indemnity insurance needs for many years now. They are very responsive and clearly know their market and the advice we receive is always clear, concise and commercially focused"
Partner, Bryan Cave Leighton Paisner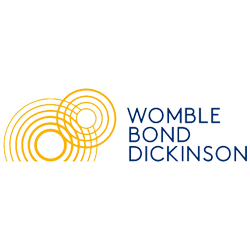 "We have used Mason Owen for many years. We value their responsive personal service and deep knowledge of the real estate indemnity insurance market. They have particular strength in relation to unconventional transaction structures, and their ability to directly access underwriters is invaluable when bespoke solutions are required."
Partner, Womble Bond Dickinson (UK) LLP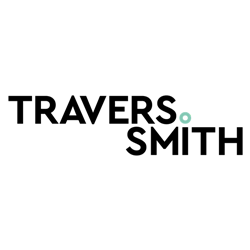 "As a team we regularly use Mason Owen's services. We and our clients highly value the quick turnaround times of the team, and their consistently high quality and commercial advice."
Senior Counsel, Real Estate, Travers Smith LLP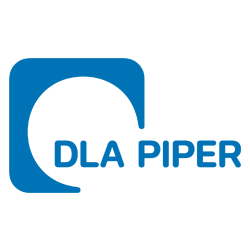 "We use repeatedly the MOFS team as they have very impressive service and 1st rate knowledge of the insurance sector and assist us obtaining the right and often bespoke insurance policies for our clients."
See how we can help you and your clients next…
Structural & Latent Defects
Judicial Review & Public Law
Environmental & Pollution
Legal Indemnity quotation?
View and download our handy guide to Legal Indemnity insurance…