Property and Construction...
MOFS is owned by Mason Owen and Partners, a highly regarded and long established firm of Property Consultants. As you would no doubt expect therefore, we are experts in the field of Commercial Property insurance and associated business classes.
We have a wealth of experience of the issues and problems faced by clients in the Property industry, and can back this up by in-house access to a team of Chartered Surveyors and qualified commercial property lawyers.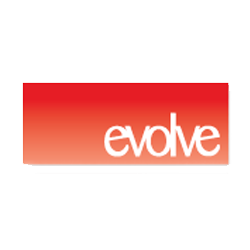 "We have employed MOFS as our insurance brokers over a wide portfolio of differing commercial property assets for nearly 16 years. We find them efficient and responsive to our needs. They have also excelled when having to tackle tricky insurance issues from time to time."
Simon Hawley, evolve Fund Services Limited

"I had the misfortune to suffer an incident yesterday meaning I had to log a claim today. Given the current problems with Covid-19, I sent an email to notify the claim but I assumed it would be days or even longer before anything happened. Within 24 minutes I had received a reply from MOFS with clear advice as to what was covered and the claim was logged with Allianz. I could not have asked for more so thank you for providing the service that you did and for being so friendly and efficient. 5 STAR RATING!"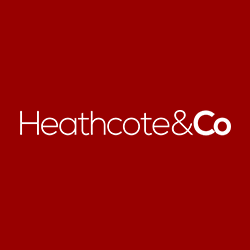 "Great service, nice people, professional and informed"
Paul Heathcote MBE, Special Catering (Holdings) Ltd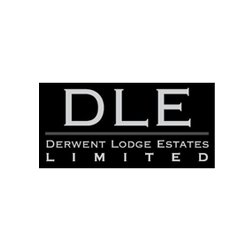 "We have dealt with MOFS for many years and we have always found their advice to be reliable and their claims service to be pro-active when we have needed it. Most importantly, we are not dealing with call centres as we can always get through to one of the MOFS team to discuss the important matters that help to protect our business."
Craig Sneddon, Derwent Lodge Estates Limited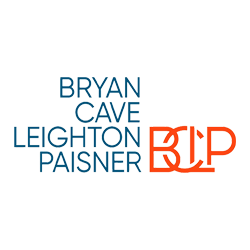 "We are often working to pressurised transaction timeframes and Mason Owen have never let us down. We really value the service we receive, thank you so much!"
Partner, Bryan Cave Leighton Paisner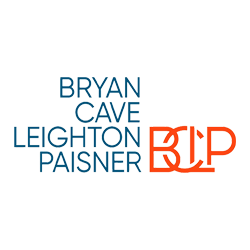 "They are always my first port of call when we need a commercial solution to a tricky problem – taking the time to understand each issue as it arises, working to our (often tight) timeframe and following up to ensure they have hit the nail on the head"
Knowledge Development Lawyer, Bryan Cave Leighton Paisner
See how we can help you and your clients next…
Commercial Property Investors
Residential Property Investors
Non-Negligence 6.5.1 Insurance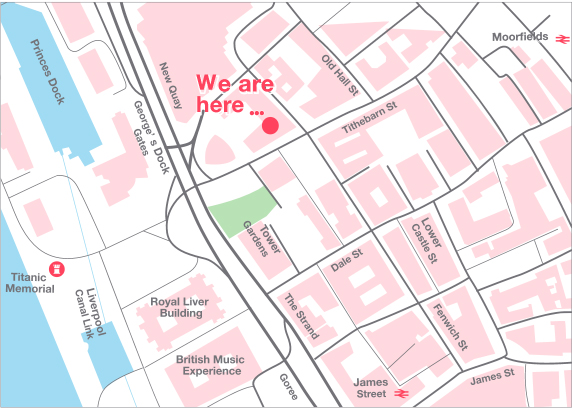 Mason Owen Financial Services Ltd
7th Floor, 20 Chapel Street,
Liverpool, L3 9AG