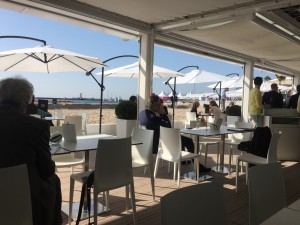 It does not seem 12 months ago since I wrote our last blog, just ahead of departing MIPIM in 2017, but as I write now, ahead of our departure on Monday to Cannes, I do so with a certain amount of excitement and anticipation for what the 2018 conference will bring.
Our trip in 2017, from a business perspective, was extremely beneficial and as a result, we have increased our travelling party to 3, as in addition to myself and our Head of Legal Indemnity, Alex Bielinski, Sam Gosney, our Regional Development Executive will also attend this year.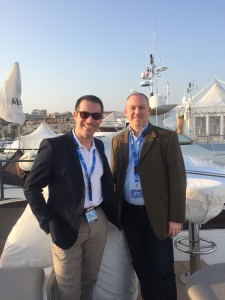 Whilst most of the images that accompany this article show much of the social aspects of the conference, it is in the business meetings, which consist of renewing old acquaintances and making new ones in the concentrated environment of the conference, that proved most beneficial to our business.
The new clients that we obtained last year, were keen to hear about our legal indemnity insurance offering, which include, amongst other things, rights of light indemnity and bespoke arrangements for property portfolios, along with the general property insurance solutions that we can provide. These services were well received by all whom we met in 2017 and hopefully the same will be true of 2018.
So here's to no travel disruption on the way out, Alex not losing his luggage, some temperate weather whilst there and hopefully the absence of need for a hangover cure for all!