Whilst a lot of people are hoping to wind down as we enter into the festive period, it seems that the extra-curricular activities of MOFS and BIS have accelerated.
The quarter commenced with the announcement of our sponsorship of the Aspull rugby club ladies and girls teams, which assisted them in purchasing their striking new kit for the season that was ahead of them. They have also had some fantastic results given that they are a relatively new team.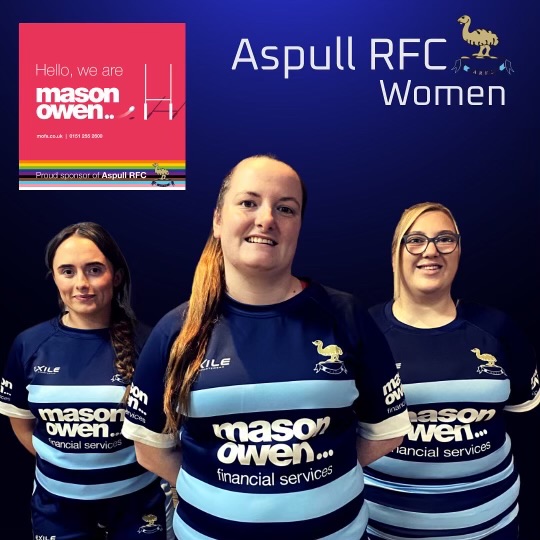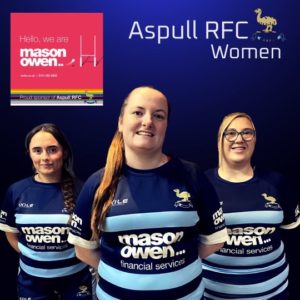 We have also managed to assist the round ball game, thanks to the Allianz community sports fund. In the last few days we have learned we were successful in an application made on behalf of Everton in the Community to help with their inclusive project to provide amongst other things, facilities for a walking football team. Both we and the charity where extremely grateful for the grant of £3000 towards the excellent work that they do.
Supporting charities like Everton in the Community is something that our firm has done for many years, with most of our fund raising efforts concentrated around providing financial contributions to our nominated charities, Merseyside Youth Association and Wirral Hospice St. Johns. Recent events leading up to Christmas have included a charity bake-off and a Christmas raffle, with the Christmas raffle raising around £600 alone thanks to contributions from staff and colleagues at our former parent company, Mason Owen & Partners.
The social event at which the Christmas raffle was drawn, also coincided with our colleagues being able to mark the retirement of John Hudson. John is due to retire from the business on 31st December 2022, after more than 61 years in the industry. The gathering gave us the opportunity to present John with a token of our appreciation of his contribution to not only MOFS and Business Insurance Services but to the insurance community in general. He retires with our good wishes.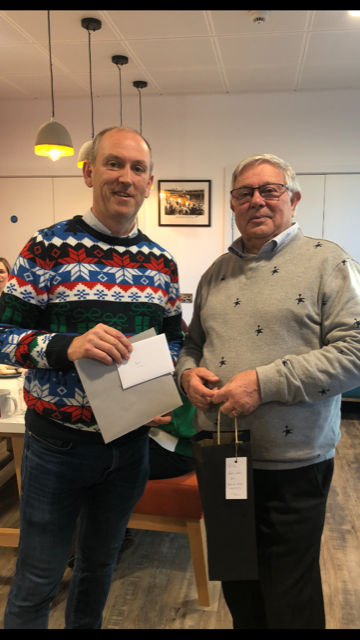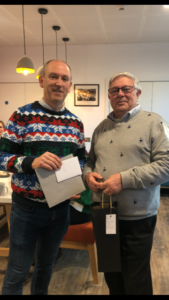 Finally, Christmas preparations for an insurance broker like ourselves involves ensuring that there is adequate cover over the Christmas period to deal with any emergencies that may occur. Our opening times and emergency contacts can be found by clicking here.
So it has been a busy quarter and hopefully for the well-being of our clients we hope it is a restful and incident free Christmas period! We would like to thank all of our customers for their support and business during 2022, and we look forward to working with you throughout 2023 and beyond.
Merry Christmas and a happy new year from everyone at MOFS and BIS!