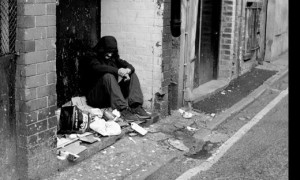 After an extensive social media campaign, Mason Owen Financial Services are pleased to announce that our nomination for the Aviva Community Fund on behalf of The Whitechapel Centre for their Rough Sleeping Project has been successful in securing funds from Aviva in the sum of £5000.
After contacting their Fundraising Manager Ruth McCaughley, she said "that's brilliant news – thank you so much for all your work on this. We're delighted, what a great start to the year!"
We would like to thank everyone who voted for them on the Aviva website.