Wholesale Commercial Insurance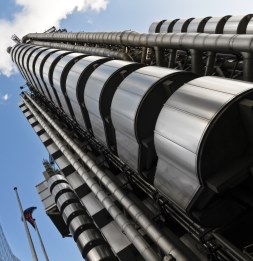 Where a suitable terms of business agreement is in operation, we can offer wholesale broking facilities to a selected number of retail brokers to provide them with the same quality service into the London market that has been opened up to Mason Owen Financial Services Ltd and their retail clients.
Like all good distributors, we strive to improve the products that may already available to you, as well as bring on the look out for new ones.
Predominantly centred around professional indemnity insurance and other financial lines, development of property, casualty and motor facilities are also available through our wholesale broking panel.