Access to the London Insurance Market… that's Insurance with a capital I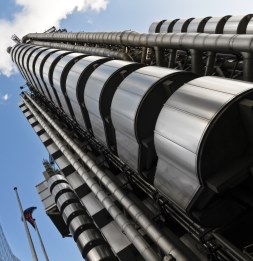 Following the acquisition of a large professional indemnity account from Oxford Insurance Brokers, we now have direct access to the London market.
The account we have acquired is predominantly a professional and financial risks book, which we will use to extend our access to London markets to include other complimentary class of property, casualty, and motor.
This will dovetail well with the retail activities of our parent company, Mason Owen Financial Services Ltd.
We hope to dispel some of the mystery surrounding London market business and we intend to offer a traditional, personally brokered London market offering, where the personal relationships that we have with our underwriters ensures that the client receives a bespoke solution, which is cost effective and fulfils their requirements.
For more information on the London market services that we offer, please Click here