"Take the strain out of finding alternative motor insurance, why not let us do the comparison for you?"
As a nation, we are bombarded with publicity concerning alternative motor insurance providers and price comparison sites, but for the general insurance buying public, a cheaper alternative can often mean an inferior product.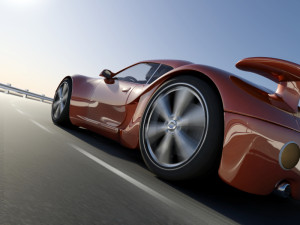 We can provide a range of alternative products and options on motor insurance for you and provide you with the most appropriate, rather than just the cheapest deal on your motor insurance.
Special products are available to cover high performance cars, super bikes or simply a number of cars owned by your household on a "Family Fleet" policy.