"Our homes and possessions represent the greatest financial commitment and it is therefore important that to protect our assets appropriately is essential."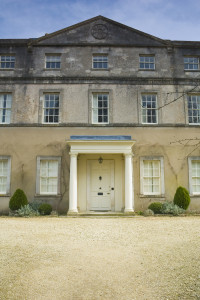 General insurance polices covering your home and possessions can be quite flexible and they are offered by a range of insurers. You can simply insure your buildings, your contents and personal possessions or alternatively a combination of cover to insure both buildings and contents and possessions under the same policy.
Specialist cover can be arranged for jewellery, collections, high value possessions whilst kept at your property or if used or worn away from your property.
You can contact a member of our team for personal advice either over the telephone or using one of the links provided.