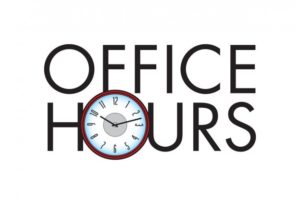 With effect from the 1st August 2019 our normal office opening hours are changing from 09:00 – 17:30 to 09:00 – 17:00.
We believe that this change reflects more modern working practices and is also consistent with the opening hours of all major UK insurance companies.
Our out of hours provisions for emergencies remain unaltered and details of those provisions can be found on our website by clicking here.
If you have any questions or queries about our revised opening hours, you can contact us at mail@mofs.co.uk and we would be delighted to assist.