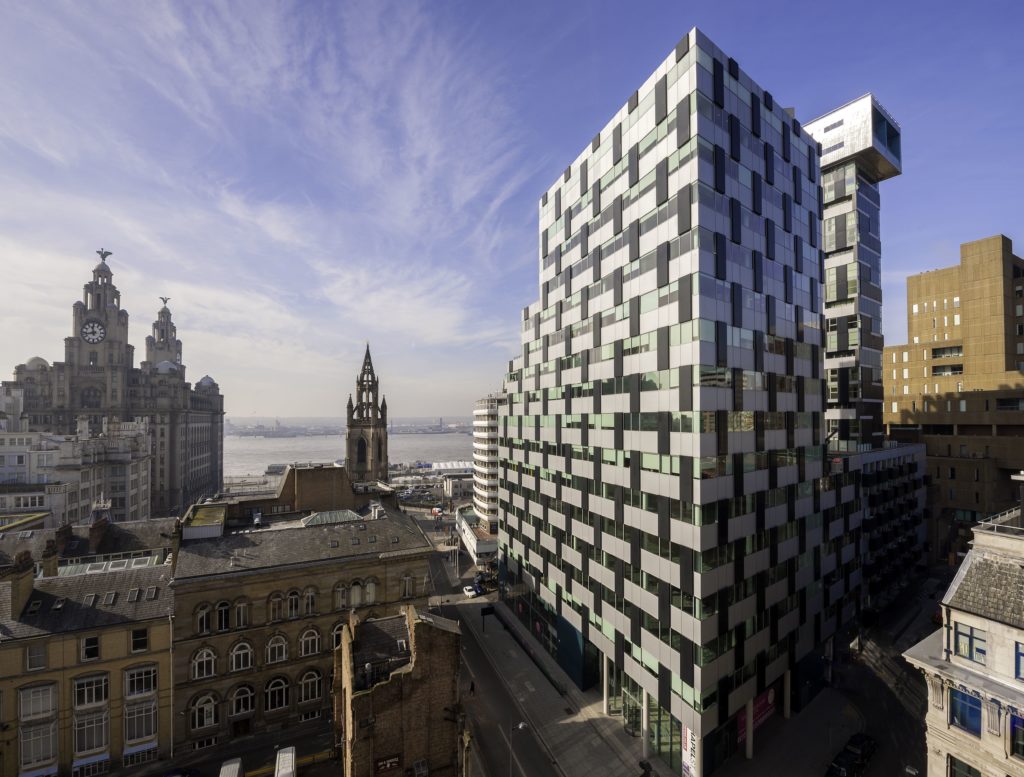 It is said that good things come to those who wait and having started the process of moving our business from our long time home at Gladstone House in Union Court Liverpool in July 2018, it was with some trepidation and a tremendous amount of excitement that we contemplated moving to a new and more modern location.
In these circumstances it is great to work within the property field as the assistance we received from clients was invaluable, starting with the help given by Andrew Owen of Worthington Owen Limited in identifying the property that we have ultimately occupied, which is also managed by our long time friends and clients, Canmoor.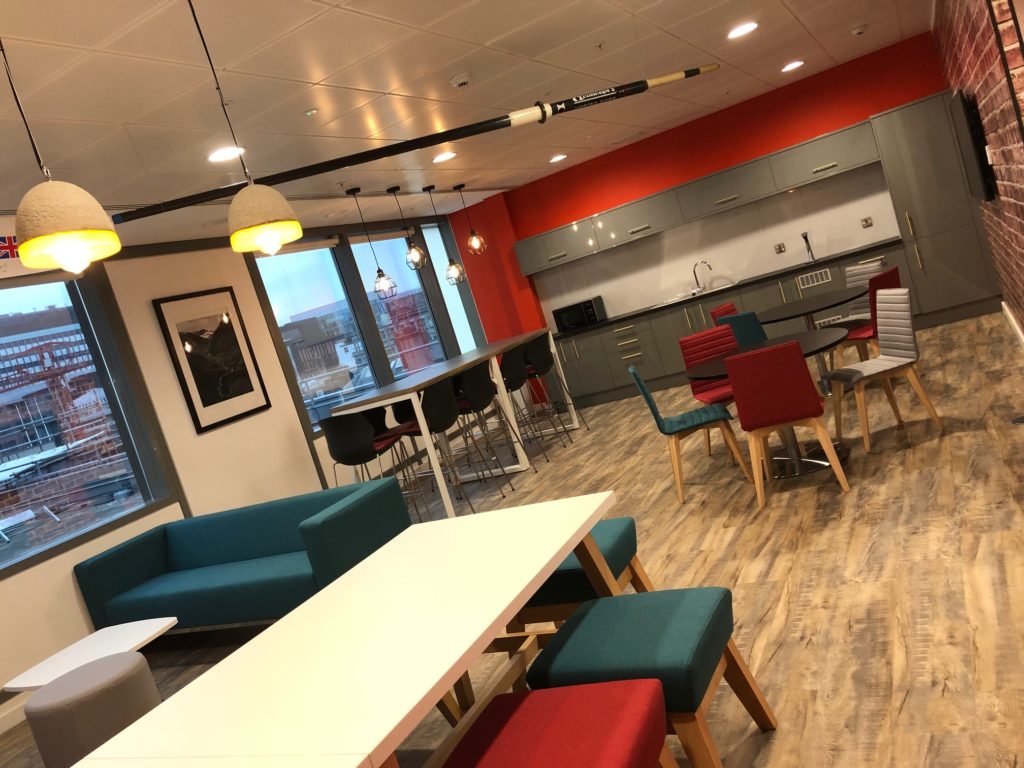 It was our aim to not only find a new long term home, but to change the outward perception and brand of the business and reflect that within our new office environment. I believe this is something we have achieved and whilst our branding roll out continues, we are delighted with the space we now occupy at 20 Chapel Street.
Whilst thanking Worthington Owen and Canmoor on the property side, we must also thank John Lomax and Martin Beardsworth of Napthens, who helped with the legals, Claremont who designed the wonderful space we now occupy and our branding agency Four, who helped to create our new image.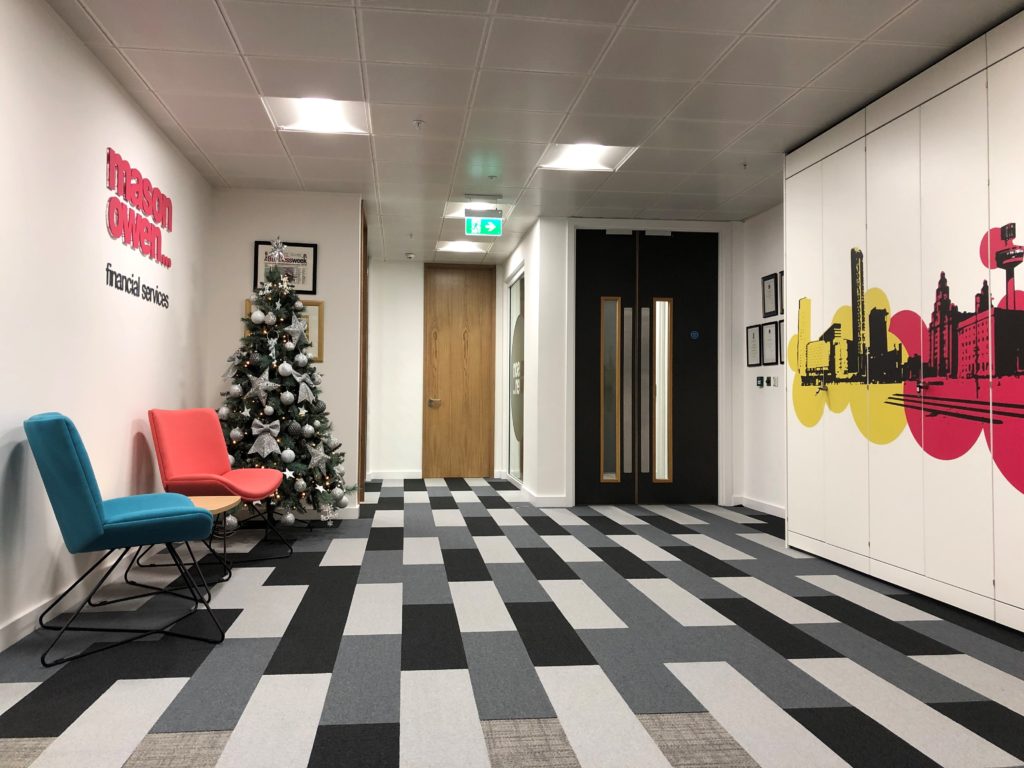 Finally, we need to thank Barry Owen and the Partners of Mason Owen & Partners for supporting our future plans and we look forward to them moving in as our neighbours in the very near future.
We head into Christmas 2018 in our new home and we look forward to developing the vision of what we see for our business in the coming years.