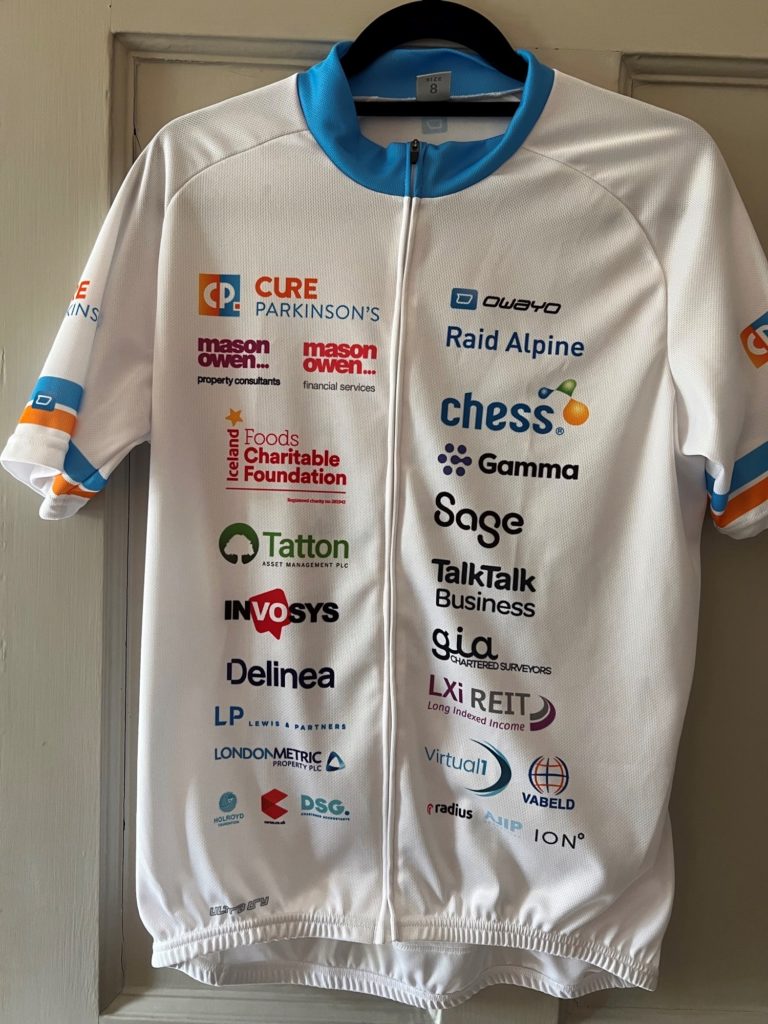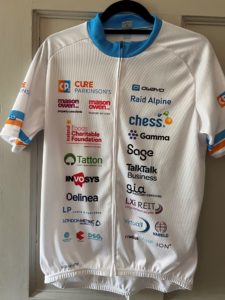 MOFS recently left the Mason Owen Group, but our links remain strong as Mason Owen & Partners (MOP) retain a minority shareholding in our business.
Many of you will know that current MD of MOP, Simon Bland was diagnosed with Parkinson's Disease in 2017, which is an insidious neuro-degenerative condition for which there is no cure. Simon has remained extremely active following his diagnosis, which is something that can help those suffering with Parkinson's to manage their symptoms and ultimately improves the quality of life.
From today, 4th July 2022, Simon will, as part of a group led by former England Rugby international Mike Tindall, embark on the RAID Alpine challenge. The challenge is a gruelling cycle ride, which departs the shores of Lake Geneve and concludes in Antibes. The ride is 770km long, it has vertical ascents of 19,104m (Twice the height of Mount Everest) and will conclude in just 6 days. The ride commenced live on BBC Breakfast news with Simon looking happy and ready for the challenge! The aim is to raise money to support the research into finding a cure for Parkinson's led by the Cure Parkinson's organisation.
Here at MOFS we have provided support for the team as we are proud to be one of the shirt sponsors for the ride. We hope that we can also promote the ride to friends and business colleagues too, so if you feel that you want to know more about the ride you can click here to see a short video explaining what the team will be facing and the reasons behind the challenge. But perhaps more importantly, if you feel that you would like to donate, you can visit Simon's just giving page here. The progress of the team will also be shown on Simon's page.
Best of luck to Simon and the whole team!