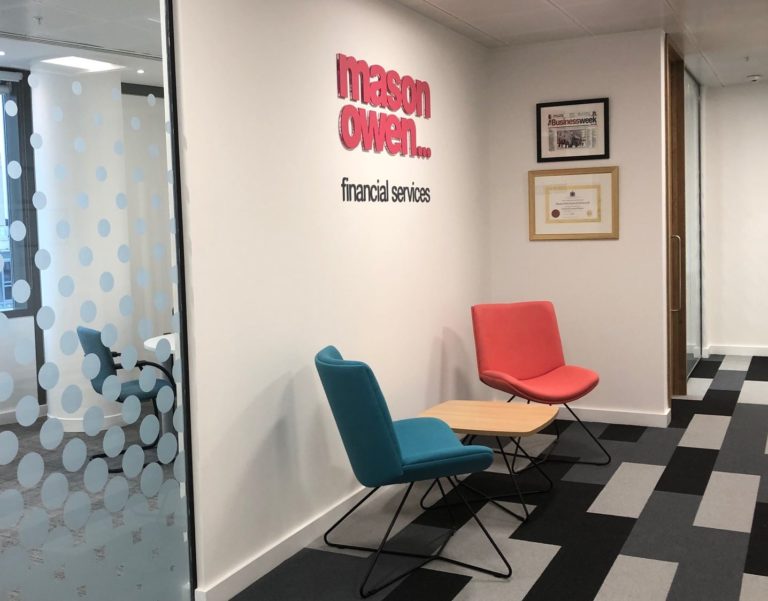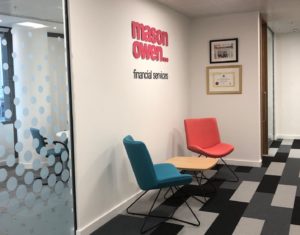 As we reflect on the effects of the pandemic on both individuals and businesses, within MOFS we have had the opportunity to reflect on what has been quite an extraordinary couple of years of change within our business that has been a lot more positive than what has happened in the outside world over the corresponding period.
Our business has been tremendously successful in the last 20 years, mainly due to the efforts of colleagues who work within the business and are dedicated to making MOFS the best that it can be. But from the outside, the business looked fairly traditional for an insurance business a couple of years ago, operating from Gladstone House, Union Court Liverpool, which is where the wider Mason Owen Group of companies had operated from for many years before.
2019 however saw a dramatic change in where and how we operated as we followed up the opening of an office in Norwich in 2018, by moving our business to a more modern office premises at 20 Chapel Street in Liverpool. This move reflected the image of what the company had become, a progressive, outward looking company who was seeking to continue to develop its reputation in an extremely competitive market.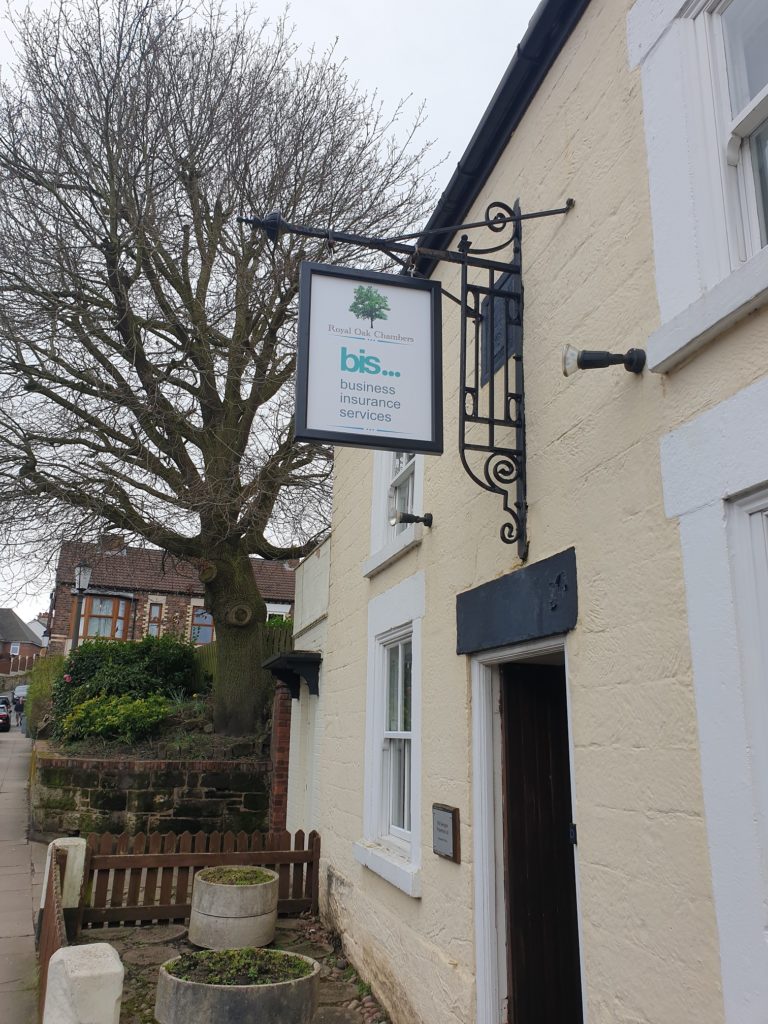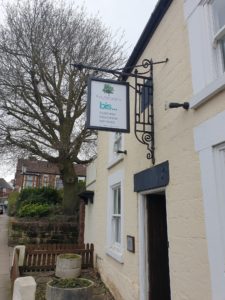 This journey led us to make our first major acquisition of another firm of brokers, Business Insurance Services, who like us, were a traditional insurance broker with an excellent reputation, longstanding and loyal employees and the traditional insurance office operating from the Wirral. Like MOFS, the retention of traditional broking values and modern innovation was something that made that business strong within the business community in which it operates. This partnership has has made the combined businesses even more successful but it also, given the traditional nature of the office that we have on the Wirral which is Grade II listed, gives us the necessary link with the past upon which we can develop for the future.
So as the images of our offices show and from a recent Facebook post where the comment was made that it was "nice to see the Royal Oak Building in Village Road, Bebington being preserved!" We are now a modern combined business and the values of both businesses retain our traditional foundations. So as we change the outward appearance of the Royal Oak Building to incorporate our new sign adorning the new corporate identity of Business Insurance Services, the message is that values of BIS and MOFS remain traditional but with a signpost to a bright and exciting future.